My X-Rays
Hi, I'm Ethan Hulbert, and I'm a professional bone model. Please enjoy my skeletal portfolio. You can click or tap each picture below to see it in the highest resolution possible.
Not for children. This is X-rayted material.
Teeth: October 2018
From Victoria Olshansky D.D.S. in West Hollywood: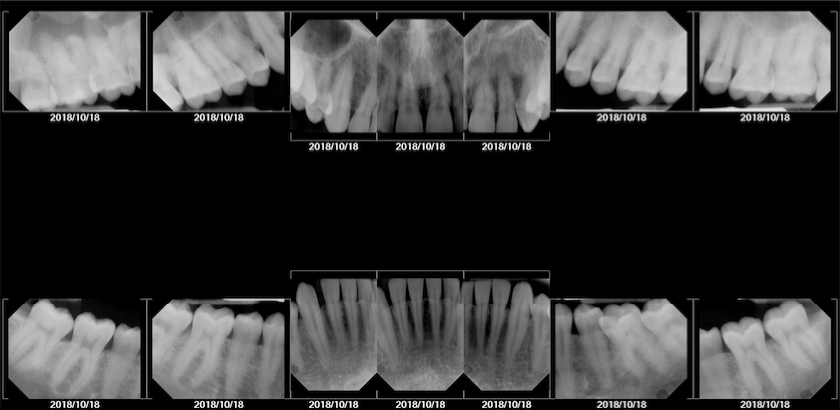 Teeth: July 2018
From Smile Atelier Beverly Hills Dentist in their super-modern Sunset Strip office: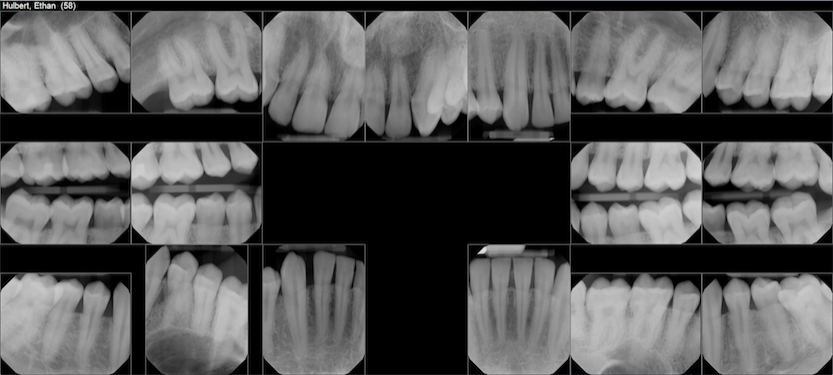 Thermographic Imaging: April 2017
Okay, this one isn't actually an x-ray, but I figured a heat-vision thermal image of my body from a recent museum trip was close enough to count.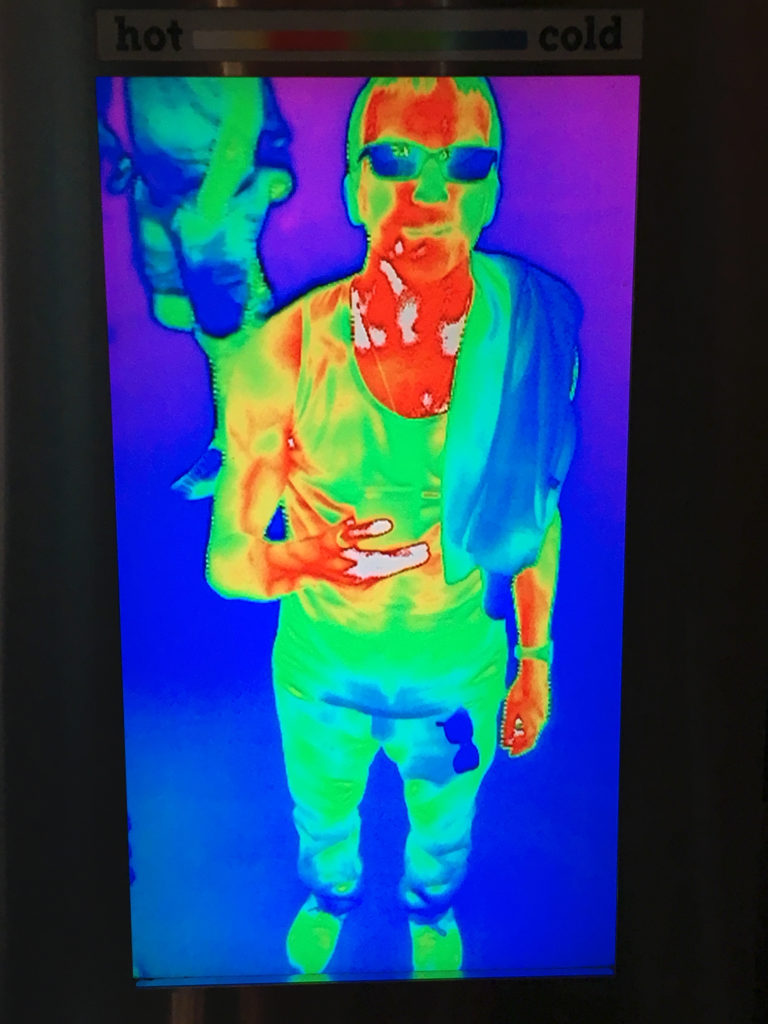 Teeth: January 2017
From a dentist who wasn't very kind to my teeth. There are 18 to scroll through; remember you can click on each one to see it larger.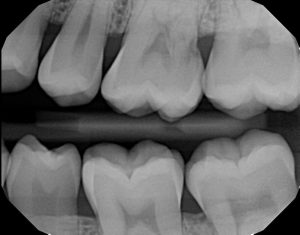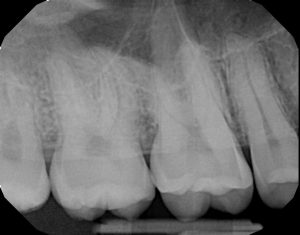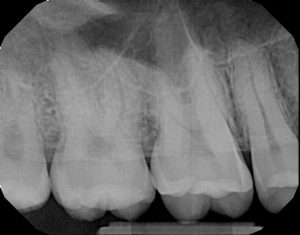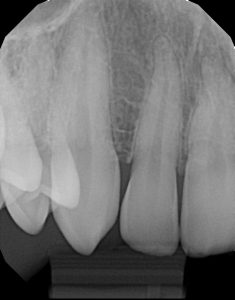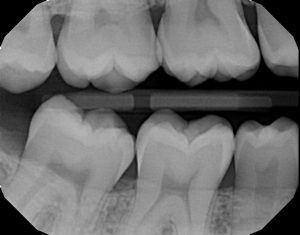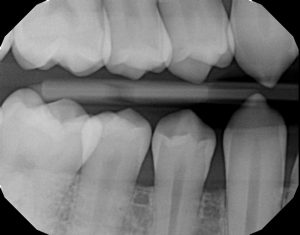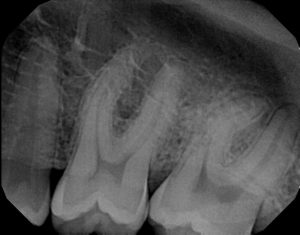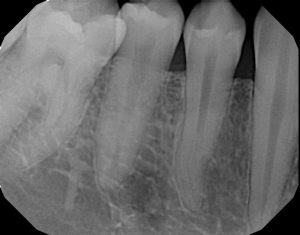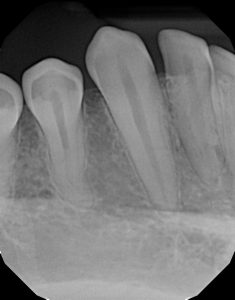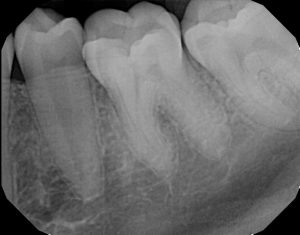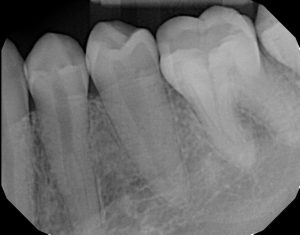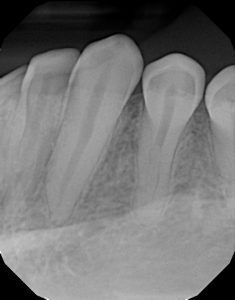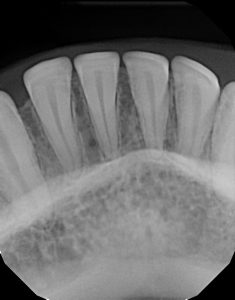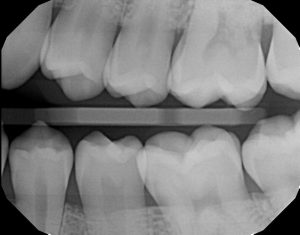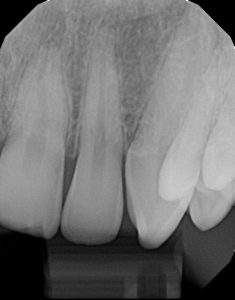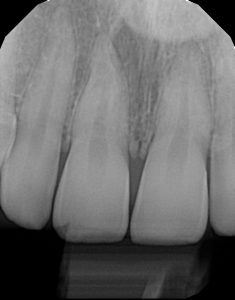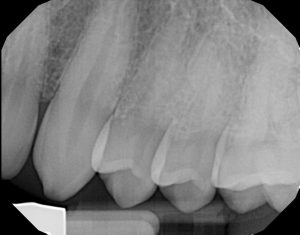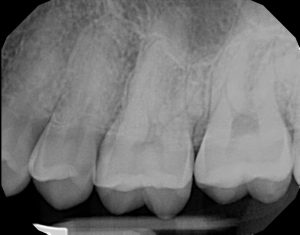 Body: October vs November 2015
In October and November of 2015, I had front and side x-rays which you can compare. Here are the front x-rays first.
October: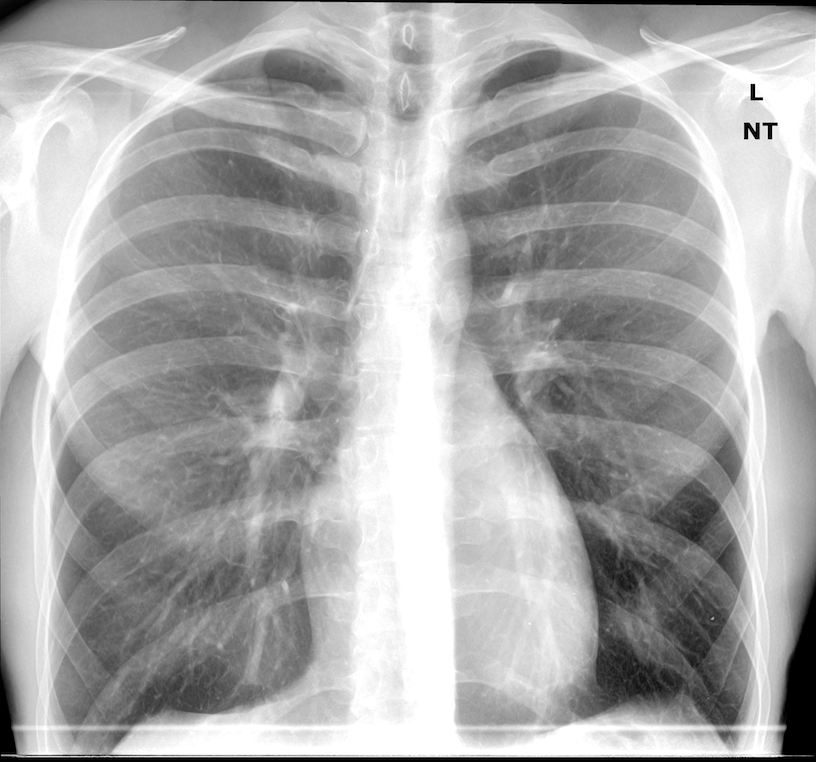 November: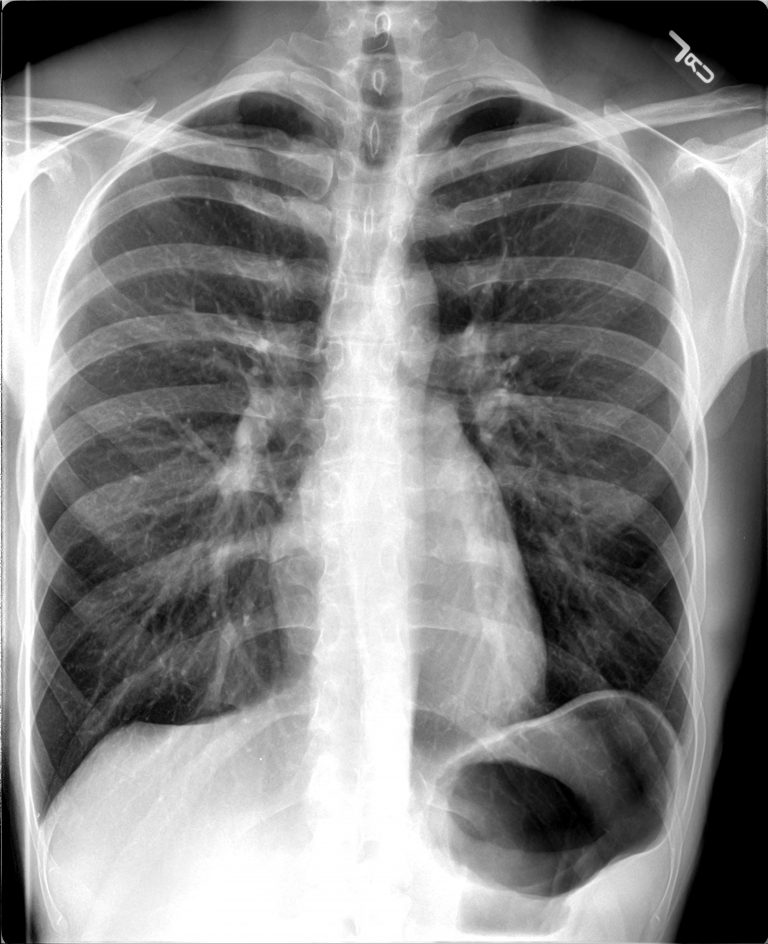 And here are the side x-rays.
October: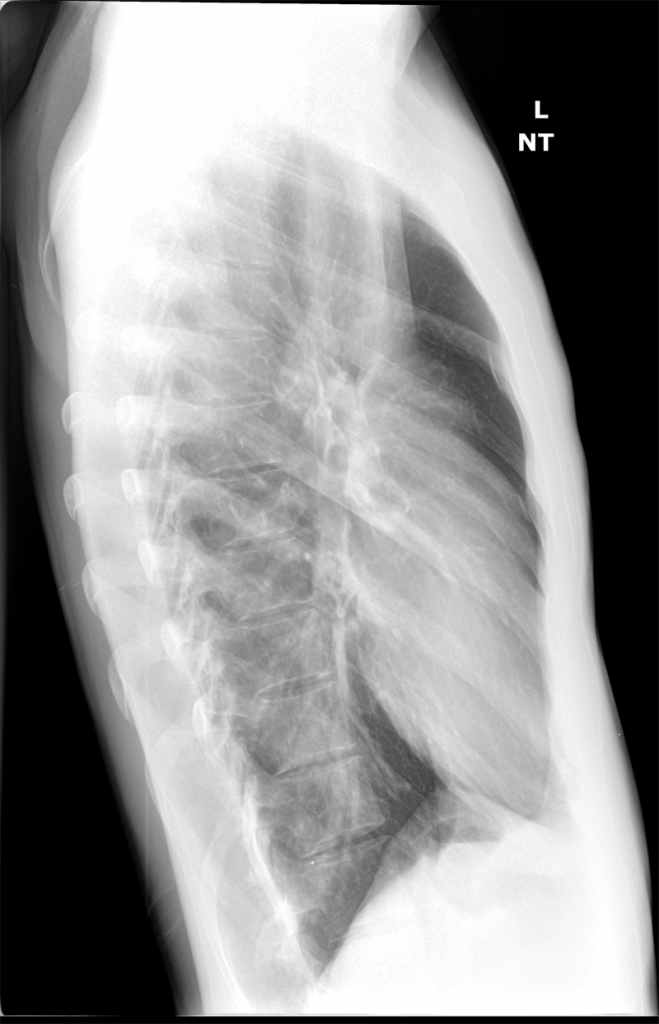 November: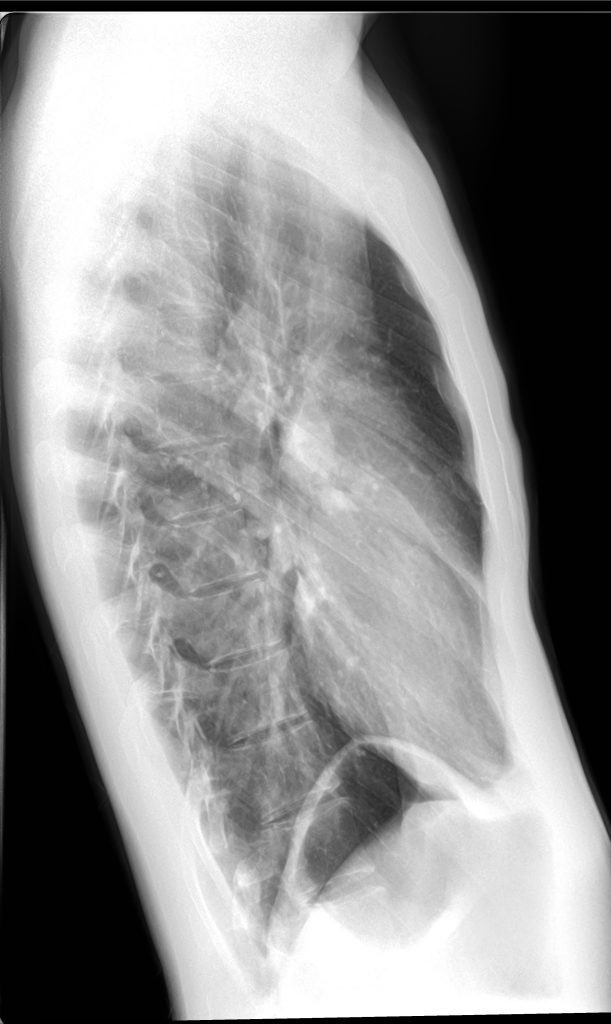 The disc that the doctor provided with these also included the x-ray viewing software, which I found interesting as well. Here's a screenshot of that.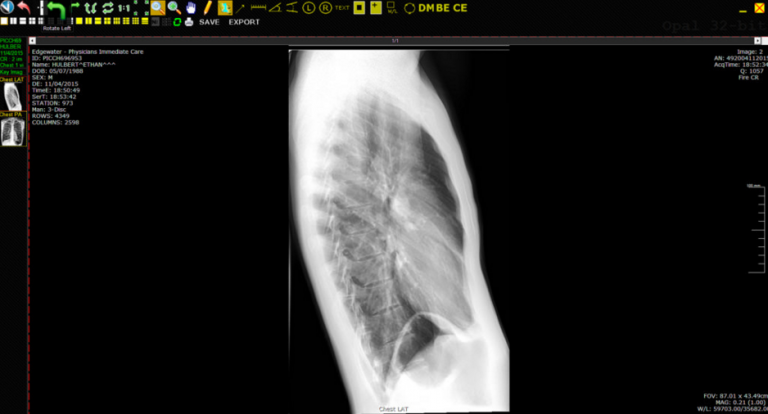 Now you can say that you know me inside and out.