Hipster Kitty Meme Archive
Remember when Tumblr used to be a fun place to visit and not this horrid shell of what it used to be like it is now?
I do. I was on tumblr a lot. And when I saw the hipster kitty meme in 2010 I jumped on it.
Of course, I got on the trend before it was popular. Duh.
So here are all the hipster kitty memes I made for Tumblr.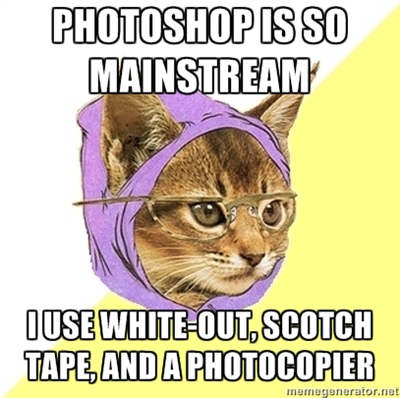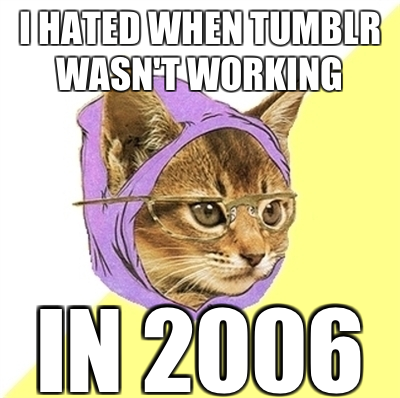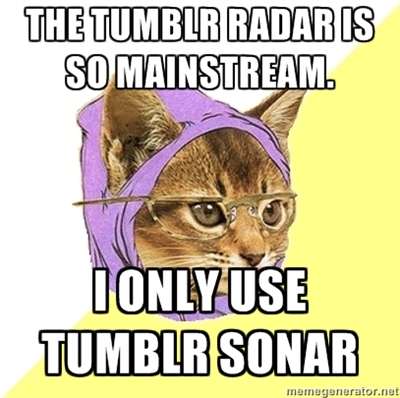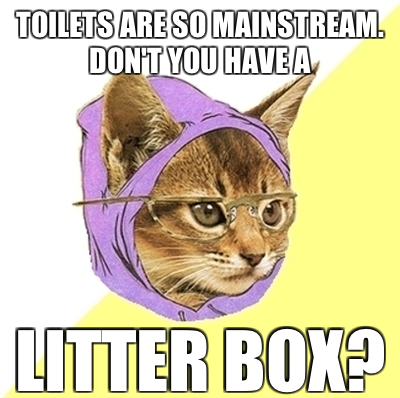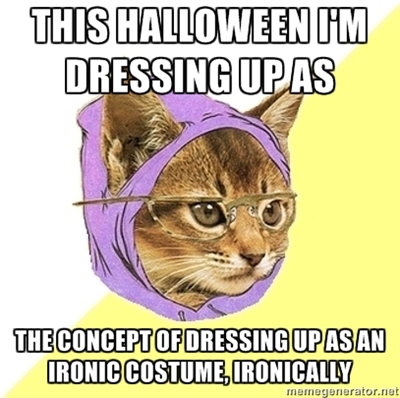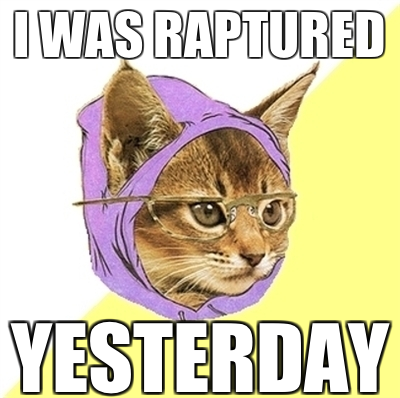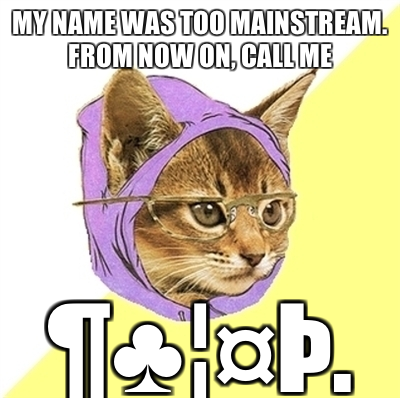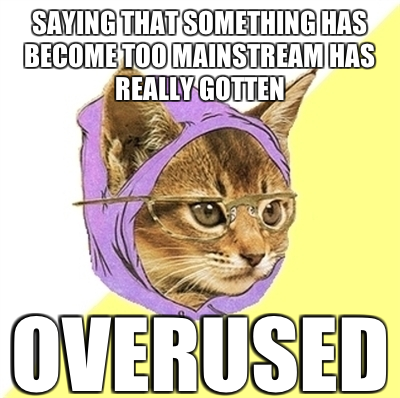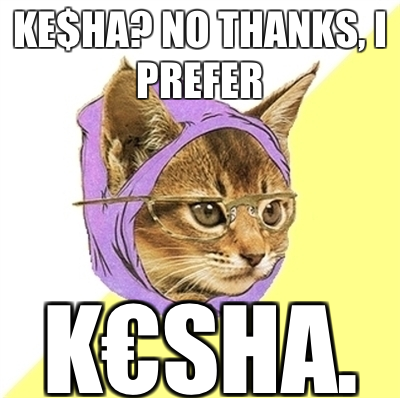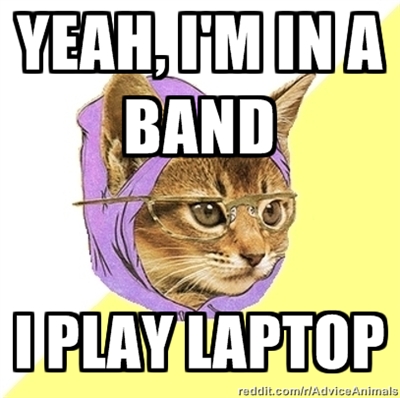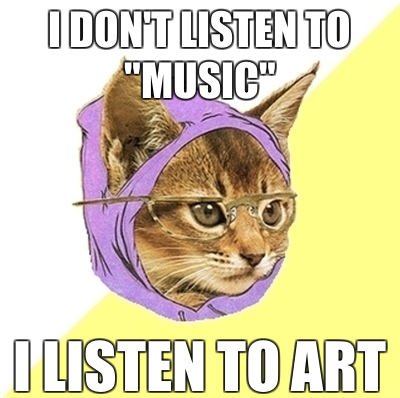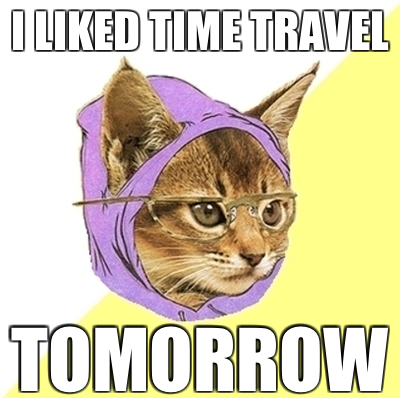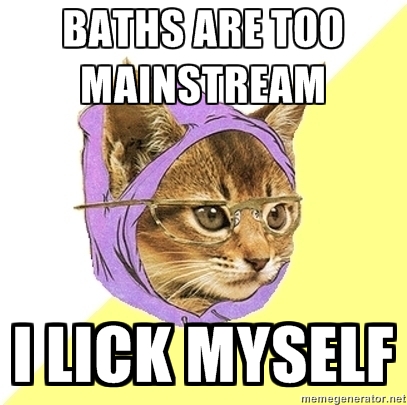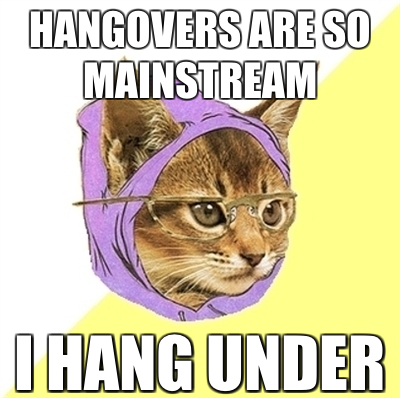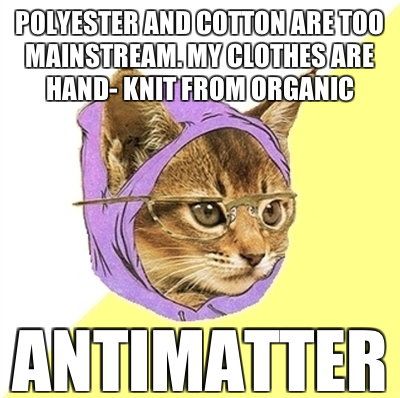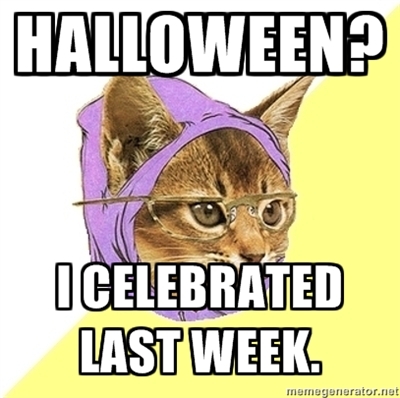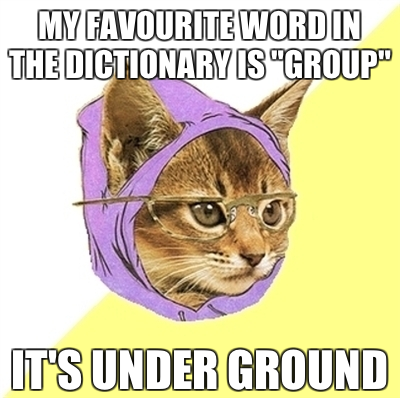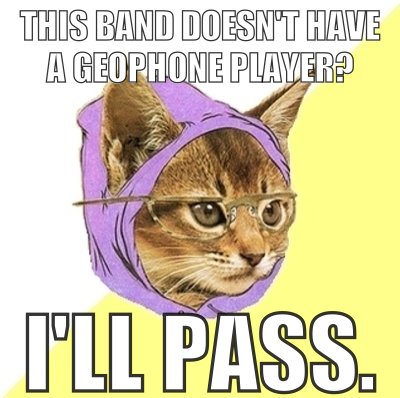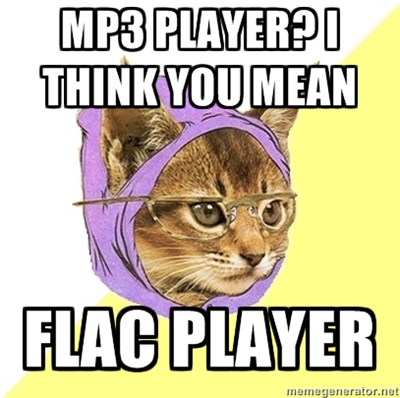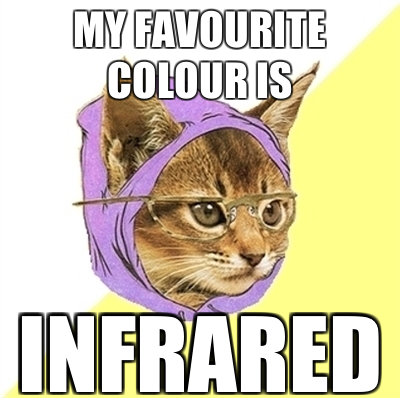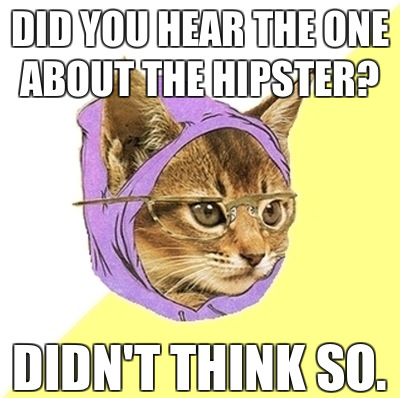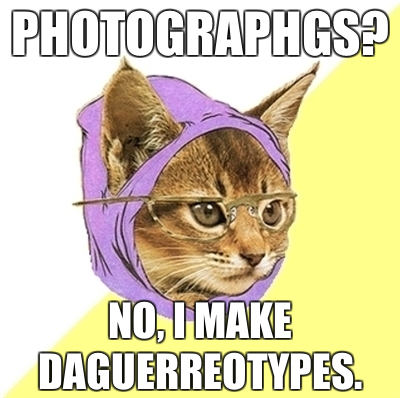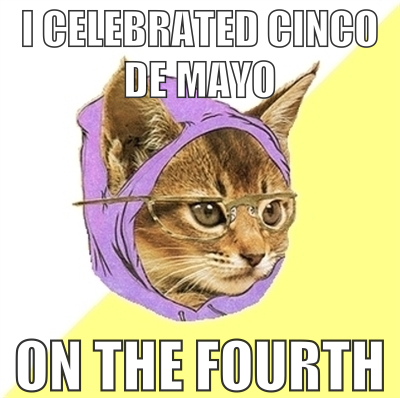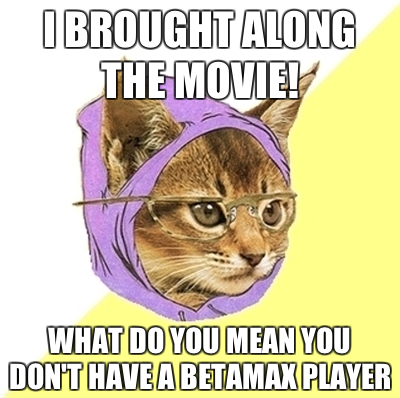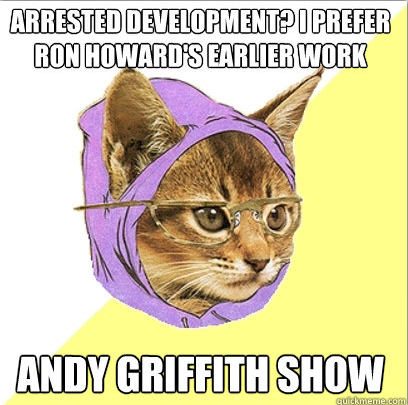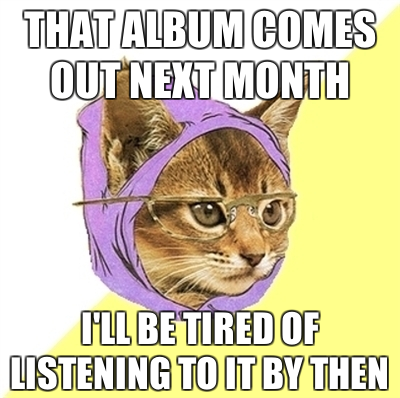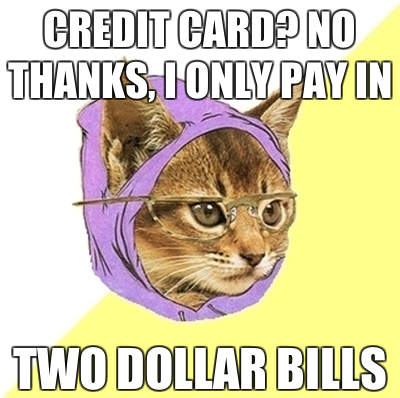 I hope you enjoyed this trip down memory lane. It's ok if some of these references were too obscure for you.