Summerwind Music Video Cameo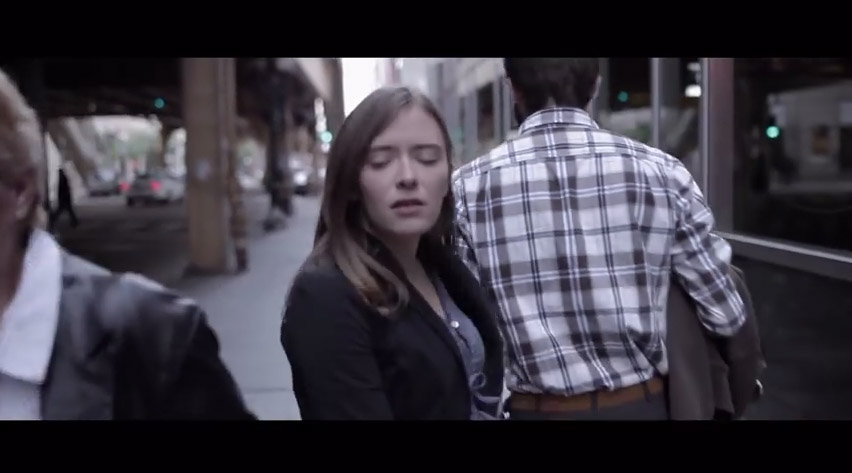 A couple months ago, Katie and I got to be extras in my friend Brittany Lee Moffitt's music video! The song is called Summerwind, and it's on her new album, Acceptance. It's a great album – we saw her perform some songs from it at a concert recently as well.
I'm in this video from about 0:28 through 0:36, I'm one of the folks coming from the direction of the camera that bumps into her. Katie comes right after me. But check out the whole video!
Oh, and enjoy this bonus behind-the-scenes pic: